I really want Akari/Iva to happen.
calm-eyes-before-the-storm: If I can't have Akari/Hirato. become canon, I will have those two.
5 tags
PLEASE TAG YOUR FILM Z SPOILERS
misslockette: Many of us are waiting for an english sub, so please tag your posts!
5 tags
4 tags
Me playing with my zoro neckless, that my BFF made. It is his head. Then I saw my mom.  Me: Mom see this! *shows her Zoro* Mom: What is that an ananas? Me: Mom this is Zoro.. -.- Mom: He looks like an ananas Me: Omg -.-
6 tags
gracehascheese: I Have Seen Enough. To Know.. They Are Wonderfully Canon.
5 tags
12 tags
4 tags
4 tags
10 tags
1 tag
One Piece 696
  That is all.  Also Momonosuke is adorable
2 tags
5 tags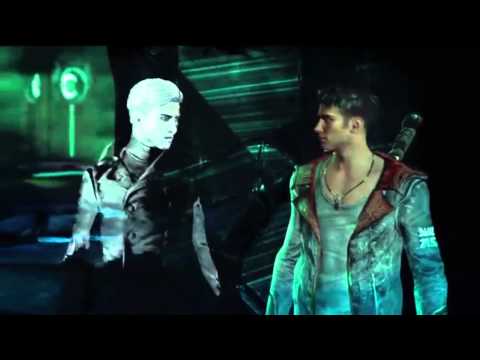 5 tags
minzapinza: do you people never realize how awesome usopp x kaya is???? so many guys want to be her boyfriend but shes waiting for usopp to become the bravest warrior of the sea ever and come back to her she even keeps usopps/sogekings bounty poster its toooo cuuute
1 tag
One Piece is purposely taking a long time to make...
onepiecemadness: but when it comes out.. we will all… am i rite?
7 tags
2 tags
Stop OD...I want to see OP not them
ONE DIRECTION IN ONE PIECE TAG?!
gear3rd:
4 tags
I want to see Vivi again...she has to be the 10th...
mugiwarakaizokudan: Today it's December 15… WHY CAN'T I BE IN JAPAN RIGHT NOW? WHYYYY
-Counts down the hours till the new world Arc...
kaizonuoni: ⠀